Top-slewing tower cranes for every need
sourced by trusted experts
In need of a crane? You've come to the right place! Lörrach-based Meier Krantechnik GmbH specialises in top-slewing tower cranes. Whether you're looking for tower cranes, mobile cranes or accessories, buying and selling cranes is what we do best. As an independent dealer, we offer a full range of crane models and manufacturers.
Benefit from:
Guaranteed quality. 017696035075
Cranes to suit every budget.
Cranes for special building requirements
Expert advice
Quick and efficient transportation
The full-service package: We take care of everything.
Our strong network of domestic and international crane dealers gives us quick reliable access to the crane you're looking for.
We deliver to the regions of Lörrach, Freiburg, Basel, throughout Europe and the rest of the world.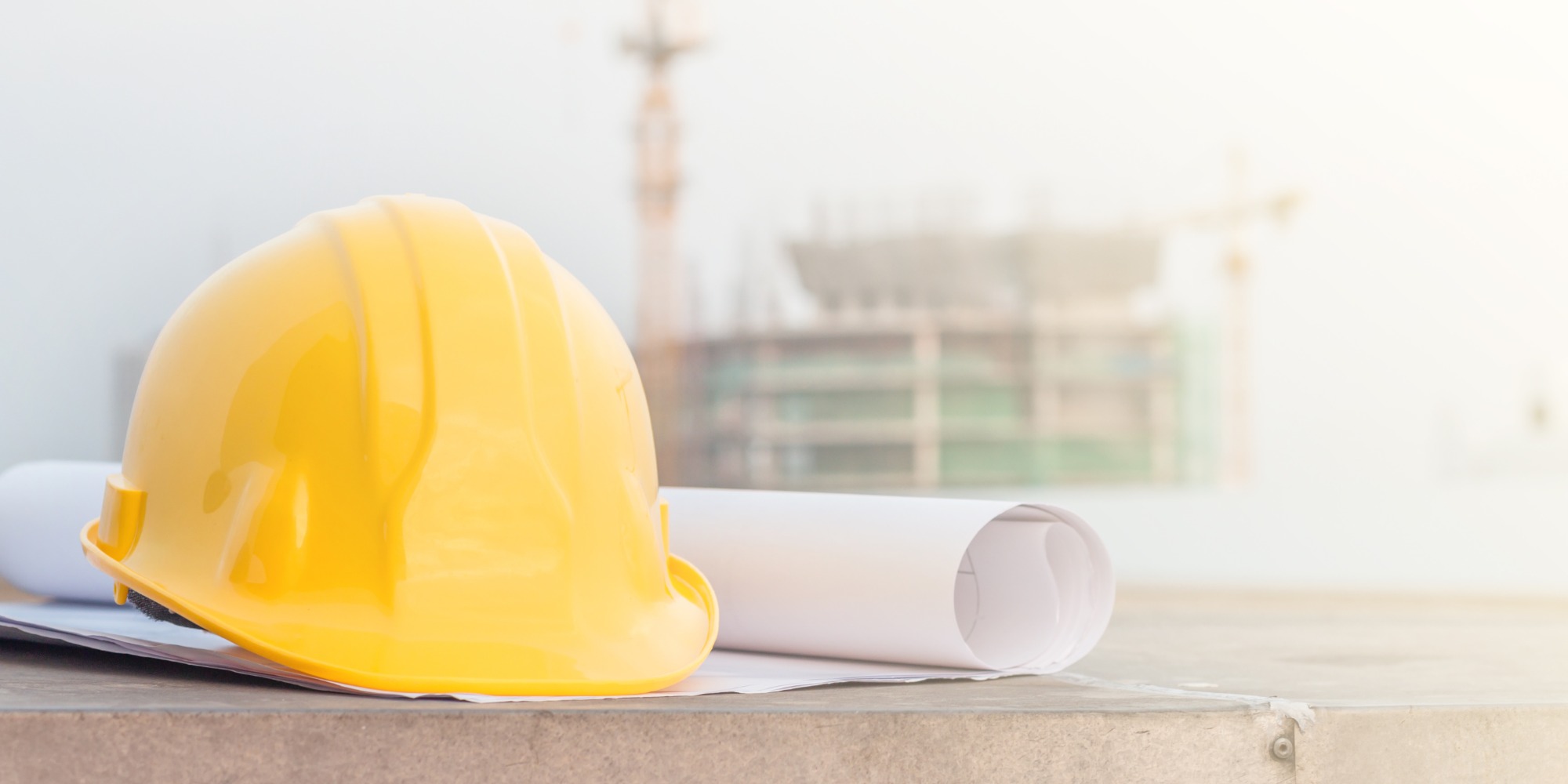 Reliable and quick:
Your electrical business partner specialising in on-site power
Cranes aren't the only thing we offer. We also specialise in on-site power. As an owner-run electrical foreman company with years of experience under our belt, we cover every aspect of on-site power required by you, the owner:
Competent planning, including permit procedures.
Supply and installation of all equipment and cables
Compliance with all regulations and laws
24/7 on-call service
Get in touch: You can contact us using our contact form, by sending an email to info_at_meier-krantechnik.de or by giving us a call at +49 (0)7621 167 110.
Used machines top offers