Play it safe with
on-site power sourced from professionals
Power outages cost time and money. To avoid lengthy delays, rely on professional electrical equipment from the word go. Wondering what your connection should look like and which connection-distribution cabinet is best for your construction project? We're happy to advise you.
Connection-distribution cabinets are generally connected to the grid powered by the energy provider. The cable from the on-site distribution box to the construction site must not be longer than 30m or contain any detachable interconnections. An additional intermediate meter can also be installed for internal measurements.
We offer the following products:
On-site power supply equipment and rubber-sheathed cables
Connection cabinets up to 1000 A
Several types of on-site power distributors
Several types of crane connection cabinets
Light distributors with timers or twilight switches
Container distributors
Custom equipment tailored to your requirements available on request.
Rubber-sheathed cables HO7 RN-F (1.5 sqmm to 185 sqmm)
CEE extension cables available with various cross sections and lengths
Several types of floodlights
On request: transportable mast lighting with concrete bases
We primarily offer on-site power services in the regions of Lörrach and Südbaden.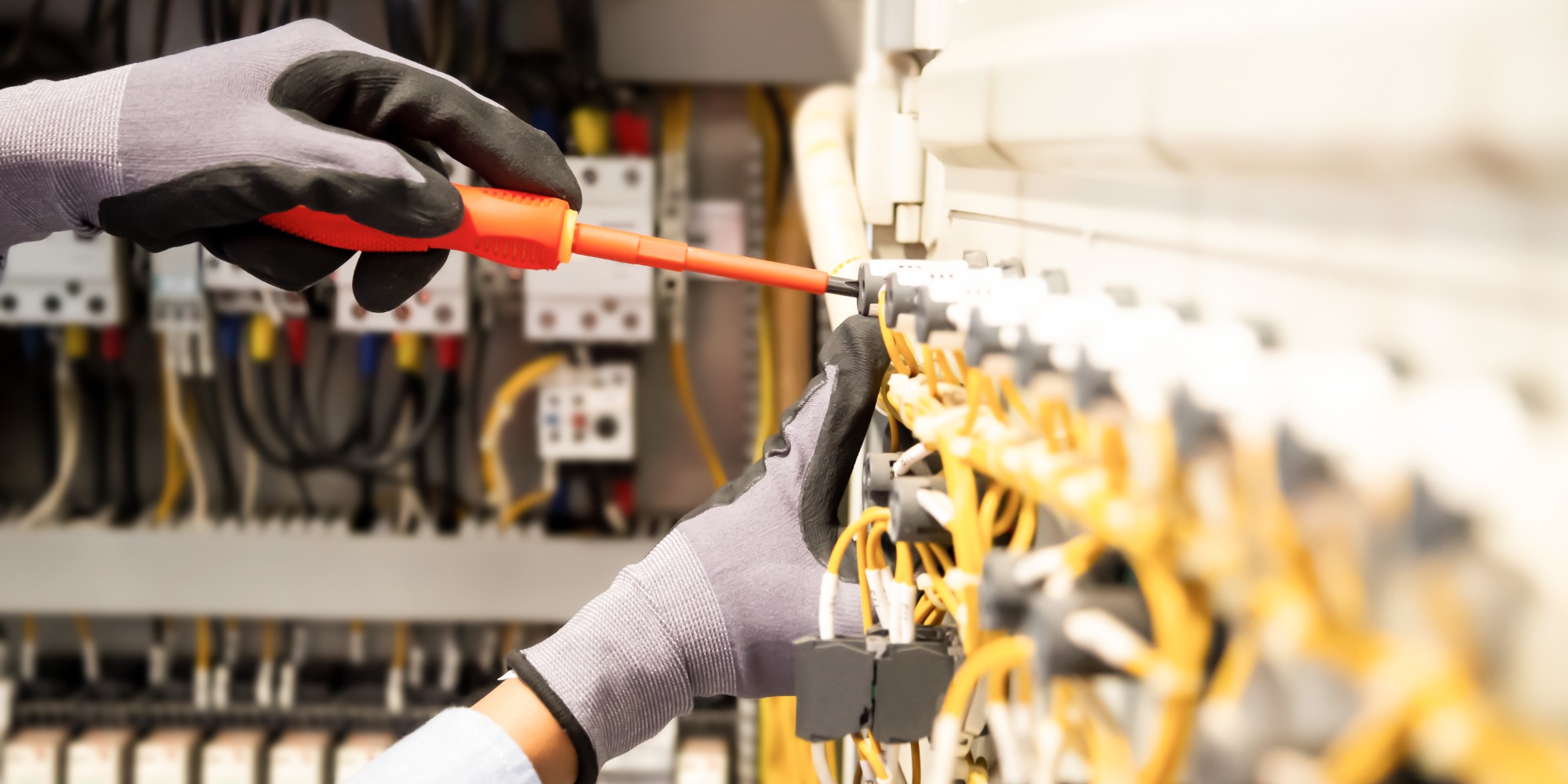 Buy and hire
on-site distribution boxes and more with professional advice
Buy or hire the ideal connection-distribution cabinet for your construction site from us. We offer distribution boxes from several manufacturers. We're happy to advise you on which is best for your scenario. We can also take care of installation on request.